On offer from us is a comprehensive assortment of EPABX Communication Systems, which is tested on certain parameters to ascertain its quality. These systems are manufactured in compliance with the set industry norms at vendors' site. Besides, we offer these to the elite clients at market leading prices.
Electronic Private Automatic Branch Exchange
Made available by us is a pristine array of Electronic Private Automatic Branch Exchange (EPABX) systems. Used to integrate the communication network, these systems find wide applications in offices, buildings and hospitals. Moreover, these are known for their optimum functionality, longer service life and negligible maintenance. We are authorise dealer for Panasonic, Crystal,Matrix.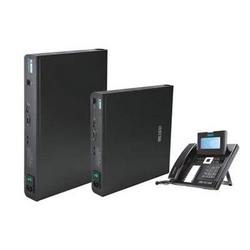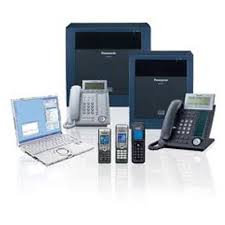 Digital Epabx Systems
we bring forth a defect less gamut of digital epabx systems, which is procured from the vendors of high repute. Widely demanded in corporate and domestic sector, these are known for their longer functional life and excellent performance. Apart from this, we also offer panasonic and crystal systems in standard and digital designs.